RAPIDLY OVERCOME SOCIAL ANXIETY AND

MASTER CONVERSATIONS
So You Can Confidently Talk With Anyone, Make Friends, And Become Magnetic!
DISCOVER
THE SKILLS
To Easily And Smoothly Connect With Anyone, Have Highly Engaging Conversations, And Create The Community You Really Want!
GET YOUR TICKET
EVENT DETAILS
Dates: September 23 -25, 2022 | Location: ONLINE
HOW TO CONFIDENTLY CONNECT WITH ANYONE
Friday, September 23rd 9:30am - 3pm PST
Easily start conversations with anyone in a completely relaxed, casual way.

Feel Completely Comfortable In Your Own Skin Talking With Anyone.

Get Beyond Small Talk And Enjoy Real Connections Quickly & Easily.



4 SECRETS TO HIGHLY ENGAGING CONVERSATIONS
Saturday, September 24th 9:30am - 3pm PST
Always Know What To Say Next To Keep The Conversation Going.

Deepen Conversations So They Are Engaging, Interesting, And Memorable.

Be Seen As Funny, Dynamic, And Highly Charismatic With Others.





LIFE-LONG FRIENDSHIPS AND AUTHENTIC RELATIONSHIPS
Sunday, September 25th 9:30am - 3pm PST
Overcome Insecurities So You Can Freely Share With Others And Draw People Into Your Life.

Deepen And Upgrade Your Friendships So You're Surrounded By People Who Support And Energize You.

Finally Have The Confidence To Be Your Authentic Self Around Anyone So You Can Truly Enjoy Connecting With Others!
SUPER EARLY BIRD
AVAILABLE THROUGH MARCH 10TH
GA = $97 | VIP = $297
EARLY BIRD
AVAILABLE THROUGH MARCH 10TH
GA = $197 | VIP = $397
STANDARD
AVAILABLE THROUGH MARCH 10TH
GA = $497 | VIP = $697
VIP BONUSES
When you step into the VIP experience of Supremely Confident Conversation Master Online, you will deepen your immersion and accelerate your results with the following bonuses: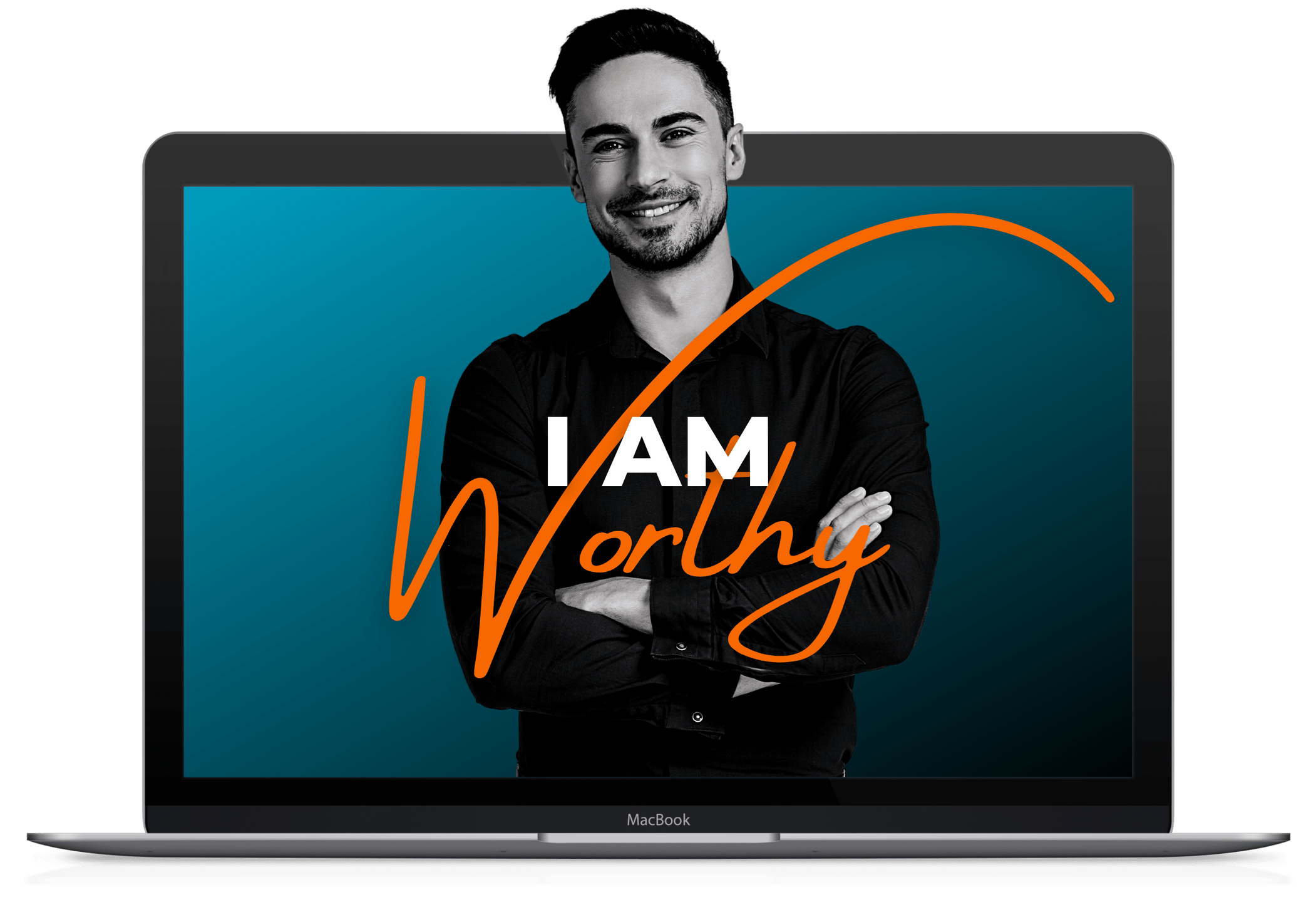 VIP BONUS SESSION #1:
I AM WORTHY: How To End Inferiority & Unhealthy Comparison
Friday, Sept 23rd
3:30pm - 5:30pm Pacific
Deep down most people feel a nagging sense of being inadequate or lacking compared to others. You'll discover how to free yourself from this illusion and:

Uncover Why You Secretly Feel Inferior To Others And How To Shift It Fast.

Free Yourself From Painful Comparisons That Leave You Feeling Less Than, Insecure, And Jealous.

Finally Feel Totally Worthy Of Love, Respect, And Success.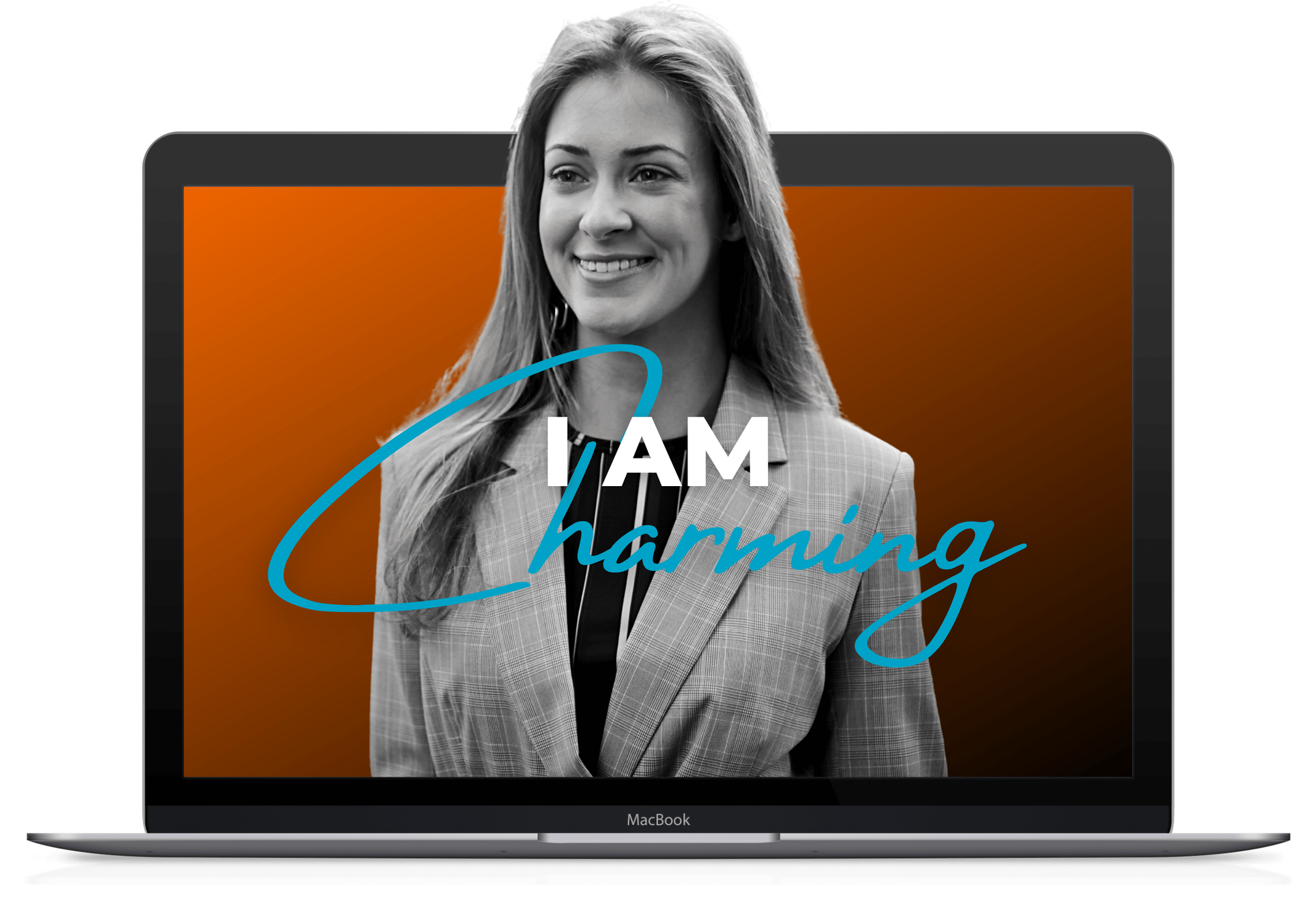 VIP BONUS SESSION #2:
I AM CHARMING: How To Tell Fascinating Stories That Captivate
Saturday, Sept 24th
3:30pm - 5:30pm Pacific
Boost your capacity to share stories from your life in a way that engages those around you. You'll discover:

The 3 Biggest Mistakes Most People Make That Cause Others To Secretly Feel Bored And Want To Escape.

How To Turn Ordinary Events From Your Daily Life Into Fascinating Stories That Attract Others To You.

The Biggest Secret To Keeping People's Attention That You Can Master In Minutes! (No Fancy Storytelling Skills Required)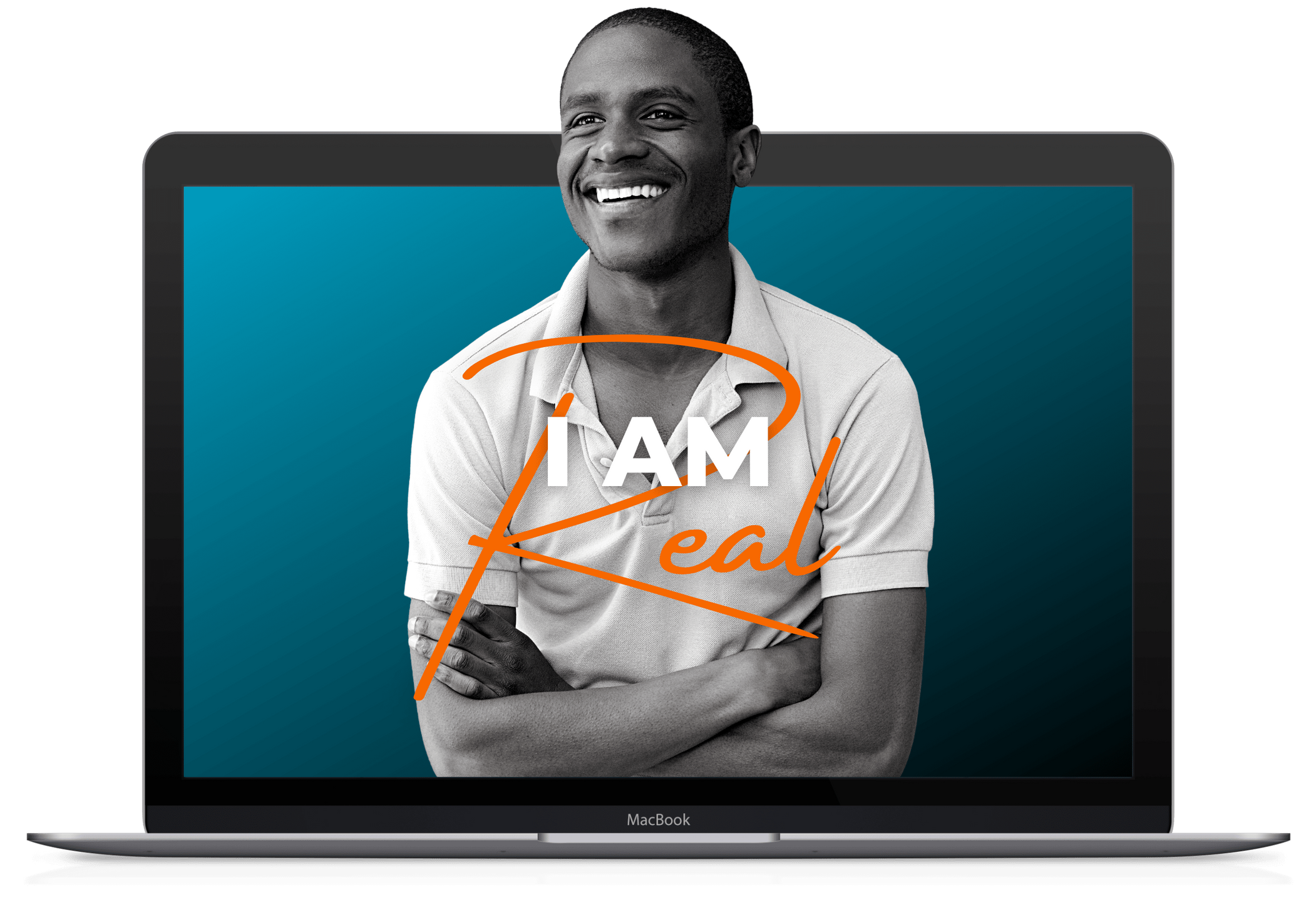 VIP BONUS SESSION #3:
I AM REAL: How To Have The Conversations You've Been Avoiding
Sunday, Sept 25th
3:30pm - 5:30pm Pacific
Discover The Tools To Have Direct And Real Conversations With Anyone. You'll Learn:

Exactly What To Stay To Start The Conversation And Keep It Going In A Positive Direction.

Handle Pushback, Defensiveness, And Other Attempts To Shut You Down.

Turn Any Difficult Conversation Into A Powerful Opportunity For Growth, Connection, And A Positive Outcome.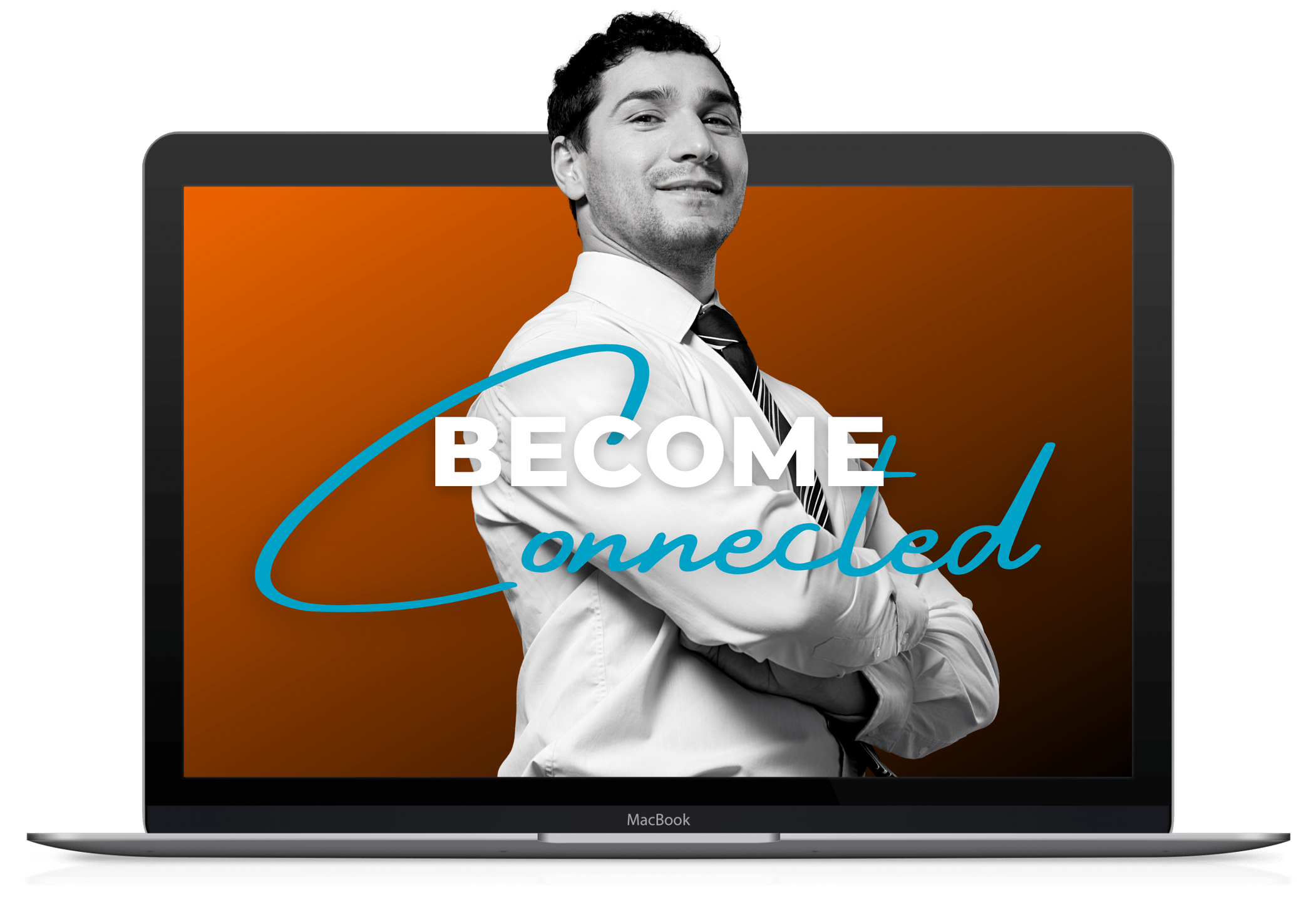 VIP BONUS #4:
CONNECTED Training Program
Engage in an in-depth process to master your social life: Find your people, assemble your pack, and forge life-long friendships!

Assess Your Current Social Life And Determine Key Changes You'd Like To Make

Transform Your Stories So You See Yourself As A Highly Desirable Friend.

Create An Action Plan For Your Social Life So You Can Enjoy Deep, Meaningful Friendships With People Who Energize & Inspire You.
VIP BONUS #5:
FULL RECORDINGS Of The Event
Sent Via Email After The Event
Includes all 3 Main Sessions.

​Includes all 3 of the VIP Bonus Training Sessions!

​Includes Ask Me Anything Session with Dr. Aziz.

Review key content and listen again to more deeply internalize the confidence transformation.






REAL PEOPLE.

REAL SUCCESS STORIES
Below are just a small number of the people who've shared how much they've gotten out of weekend intensives and working directly with Dr. Aziz.
★★★★★
Things have changed in a major way compared to how I used to see myself. I decided what I want to get out of life and I am determined not to settle. And best of all, I am having more fun than I ever thought I could have!
DAGMAR
★★★★★
Coming together as a group as being with all the other people is powerful. This program pushes you to do more than when you're just sitting by yourself reading a book at home, it allows you to feed off each other's energy.
SURABHI
★★★★★
I realized I had to put myself out there, which is something I'd avoided most my life. Then I discovered Dr. Aziz. In the last six months, everything has turned around. Thank you for everything Dr. Aziz!
DAVE


★★★★★
I was terrified of being seen and having panic attacks. I was socially trapped inside my head and in my body. It was the most incredible thing to be able to change who I am and change how I show up in the world.
JEFF
★★★★★
It was transformational. I was able to share my story for the first time ever and it was incredibly cathartic experience to be supported by a community of people who were just like me. Something that I've never felt in my life.
KELLY
★★★★★
I attended one of his Weekend Intensives, and it turned out to be one of the best decisions I ever made in my life. After I came back, I started talking to people in my office I never talked to, and I made a lot of new friends.
CANVAS
No matter how long someone has been stuck, how much they've tried in the past, or how "different" or "broken" they think they are, it's all false. It's just a bunch of negative stories.
The truth is, anyone can dramatically shift their confidence levels in relatively short periods of time. They just need to be willing to change the way they think, challenge some old beliefs, and take new actions in the world.
That's what worked for me, and what I've seen work for thousands of others.
I would love to see you make the same transformation and join us on the other side. It's a lot more fun over here!
Until we speak again, may you have the courage to be who you are, and to know that you're awesome.
Your Friend,
Dr. Aziz
© 2022 The Center For Social Confidence LLC. All Rights Reserved