HOW MUCH BETTER WOULD YOUR LIFE BE IF YOU...
Stop caring
about what others

think of you.
Free yourself from social anxiety, hesitation, and overthinking.

Start boldly
going after what you really
want in life.

THERE IS ONE PRIMARY OBSTACLE THAT STOPS YOU FROM HAVING THE CONFIDENCE AND LIFE YOU WANT:
YOUR FEAR OF REJECTION.
I personally could see this happening in my own life when I struggled with severe social anxiety. I was very aware that I was terrified of rejection…but I still didn't know how to stop being scared of it.
For many years I was nice, hesitant, quiet, and held back. I was terrified of being rejected, of feeling embarrassed, and of people not liking me.
And so my social and dating life suffered...
My business, career, and income suffered...
My relationships suffered...
And basically I suffered. I was tense, anxious, extremely limited and just didn't feel good on the inside.
I knew I was not being fully myself, expressing what I wanted, or stepping up and being big, powerful, and free in my work, relationships, or life.
Sometimes I tried to force myself to "push through my fear" and try some new things. But if I got even the slightest hint of rejection, it felt so utterly terrible that I was very reluctant to put myself out there again.
But then, after years of obsessive study that even lead me to get a doctorate in clinical psychology, I discovered something that changed my life forever...
THE REAL REASON
REJECTION HURTS...
Rejection doesn't hurt because it's inherently bad. Rejection hurts because we make it hurt.
We have a specific pattern—a "default rejection pattern" that makes us feel awful after we hear "no" in any situation... dating, with friends, meeting new people, job interviews, sales, with partners, parents, family... With anyone really (even strangers on the sidewalk!)
In order to truly liberate your most free, bold, authentic self, this pattern must be eliminated.
When we do, rejection stops being so painful, and so we stop being so scared of it.
WHAT WOULD LIFE BE LIKE WITH NO FEAR OF REJECTION?
What Could You Achieve And Enjoy In Your Business, Relationships, And Love Life?
I became obsessed with finding the answers to these questions, and see what would happen in my life.
And guess what?
Good things happen when we stop being scared of rejection.
Not only that, you become way more powerful, bold, assertive, direct, and attractive to others. You become YOU and it feels amazing.
And that is why I created a live event, specifically to show you how to do it.
ELIMINATING YOUR FEAR OF REJECTION CAN HELP YOU:
Ask freely for what you want (at work and in relationships).

Say "no" whenever you want to.

Ask for more dates (and get more dates!).

​Actually be yourself and enjoy those dates.

​Radically improve a romantic relationship.

​Eliminate insecurity and hesitation.

​Make more sales.

​Excel in your career.

​Get promoted into leadership positions.

​Start your own business (and actually make it successful!)

​Stop feeling secretly anxious and scared inside all the time.

​Finally feel confident around others!
AND THIS IS JUST THE SHORT LIST!
OVER THE COURSE OF 3 LIFE-CHANGING DAYS, YOU WILL LEARN HOW TO:
ELIMINATE YOUR FEAR OF REJECTION
How to eliminate self-rejection, which is the REAL source of all that fear in the first place. Discover how to resolve that pain and blast through fear so it has no power to stop confidence ever again.
STOP FEELING EMBARRASSED
Finally stop worrying what others will think and have complete freedom to say and do anything without embarrassment. I will teach you the process to "burn out the embarrassment circuit" so you can be totally free.
10X YOUR BOLDNESS & TAKE MASSIVE ACTION
When you're no longer dodging rejection, you can take rapid action to accelerate in your career, start dating, create friendships, and so much more. You will leave this weekend with massive momentum and be on.
THE PATH TO TOTAL FREEDOM
As with all my events, we will be learning the tools, and then PRACTICING this stuff real time. Because more information is not what you need. Transformation is what's needed. And that happens through action.
This is the only time this year we'll be having this event.
Because everything people really want... a better job, more income, growing a business, easily meeting new people, having more dates, and creating an amazing relationship all comes back to how much they can go after what you want without fear of rejection stopping them.
Let's handle this fear once and for all.
Join me for this ONLINE LIVE life-changing weekend
Look below to see what others are saying about the intensives, and to find out what you'll get from the weekend. All the dates, times, and details are down below as well.
WHAT OTHER PEOPLE ARE SAYING
★★★★★
I went from feeling shy and single to being in an extraordinary relationship, boldly speaking up at work and rising to higher levels of leadership, and even starting my own business.
JOE





★★★★★
I used to think I wasn't worthy of friendships or relationships. I was terrified to start conversations or meet new people. Now I realize I can talk to anyone. I see that I am in control of my life, and it feels amazing!
MATT




★★★★★
Dr. Aziz has drastically improved my life. Before taking his programs, I was shy, quiet, incredibly self critical, stressed, and generally felt that my life was bland. I now feel internally at peace, am outgoing, and am excited to share my thoughts, opinions, and jokes with friends and strangers alike.
DYLAN


★★★★★
Working with Dr. Aziz helped me supercharge my growth and I broke free of the cage I was in, and leveled-up continually—in friendships, dating, and business. I experienced levels of success I could not have achieved before.
TRAVIS

★★★★★
I didn't feel comfortable in my own skin. I was really anxious around people and couldn't connect. Now, I can speak up, have direct conversations, date, and so much more. Best of all, I like who I am.
ANELLE


★★★★★
All the foundational skills Dr. Aziz teaches keep building on each other and have helped me become incredibly comfortable taking it to the next level in my work and life.


JOHN



VIRTUAL EVENT
July 14-16, 2023
DAY 1: MASTER YOUR FEAR OF REJECTION
Friday, July 14 - 9:30am - 3pm Pacific
Instantly Neutralize The Pain Of Rejection To Radically Increase Confidence.

Easily Approach Anyone With Total Boldness And Complete Freedom.

Go After Anything You Want Without Fear Of Rejection Or Failure Ever Stopping You Again.
DAY 2: 10X YOUR BOLDNESS
Saturday, July 15 - 9:30am - 3pm Pacific
Skyrocket Your Social Power So Others Automatically Treat You With Respect.

Own Your Value And Eliminate Insecurity & Self-Doubt

A Simple Hack To Burn Out Your Embarrassment Circuit (So You Can Finally Feel Unafraid Of What "They" Will Think)
DAY 3: FOREVER FREE FROM SOCIAL ANXIETY
Sunday, July 16 - 9:30am - 3pm Pacific
Replace Nagging Second-Guessing And Self-Doubt With Decisive, Bold, Self-Belief And Faith.

Finally Feel Completely Relaxed And Confident Around Anyone (No Matter How Powerful, Beautiful, Or Successful They Are)

Become A New, Radically More Confident Version Of You Who Boldly Steers Your Career, Speaks Up Freely, Has An Amazing Relationship, And Fully Enjoys Life.
SUPER EARLY BIRD
AVAILABLE THROUGH JUNE 18TH
GA = $97 | VIP = $297
EARLY BIRD
AVAILABLE THROUGH JULY 5TH
GA = $197 | VIP = $397
STANDARD
AVAILABLE THROUGH JULY 13TH
GA = $497 | VIP = $697
VIP BONUSES
When you step into the VIP experience of The Ultimate Confidence Breakthrough, you will deepen your immersion and accelerate your results with the following bonuses: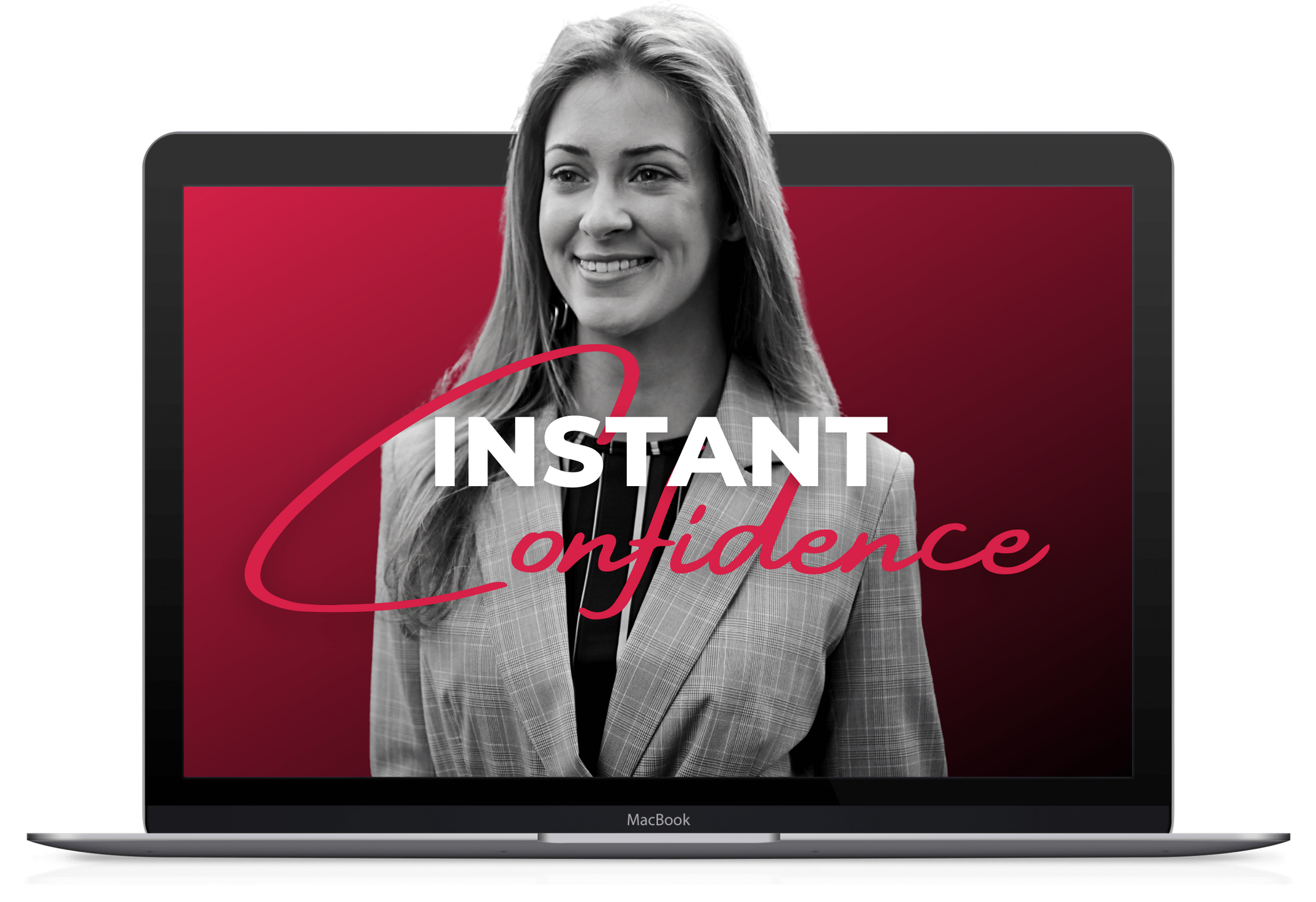 LIVE VIP BONUS SESSION #1:
INSTANT CONFIDENCE: UPGRADE TO MOST CONFIDENT VERSION OF YOU
Friday, July 14
3:30pm - 5:30pm Pacific
Get Total Clarity On The Most Confident Version Of You That Already Exists In The Future.

---
Discover How To Immediately Access This New, Powerful Version Of You In Any Moment.

---

Enjoy Feelings Of Energy, Hope, And Optimism About Who You Are Becoming And What You Can Create In Your Life.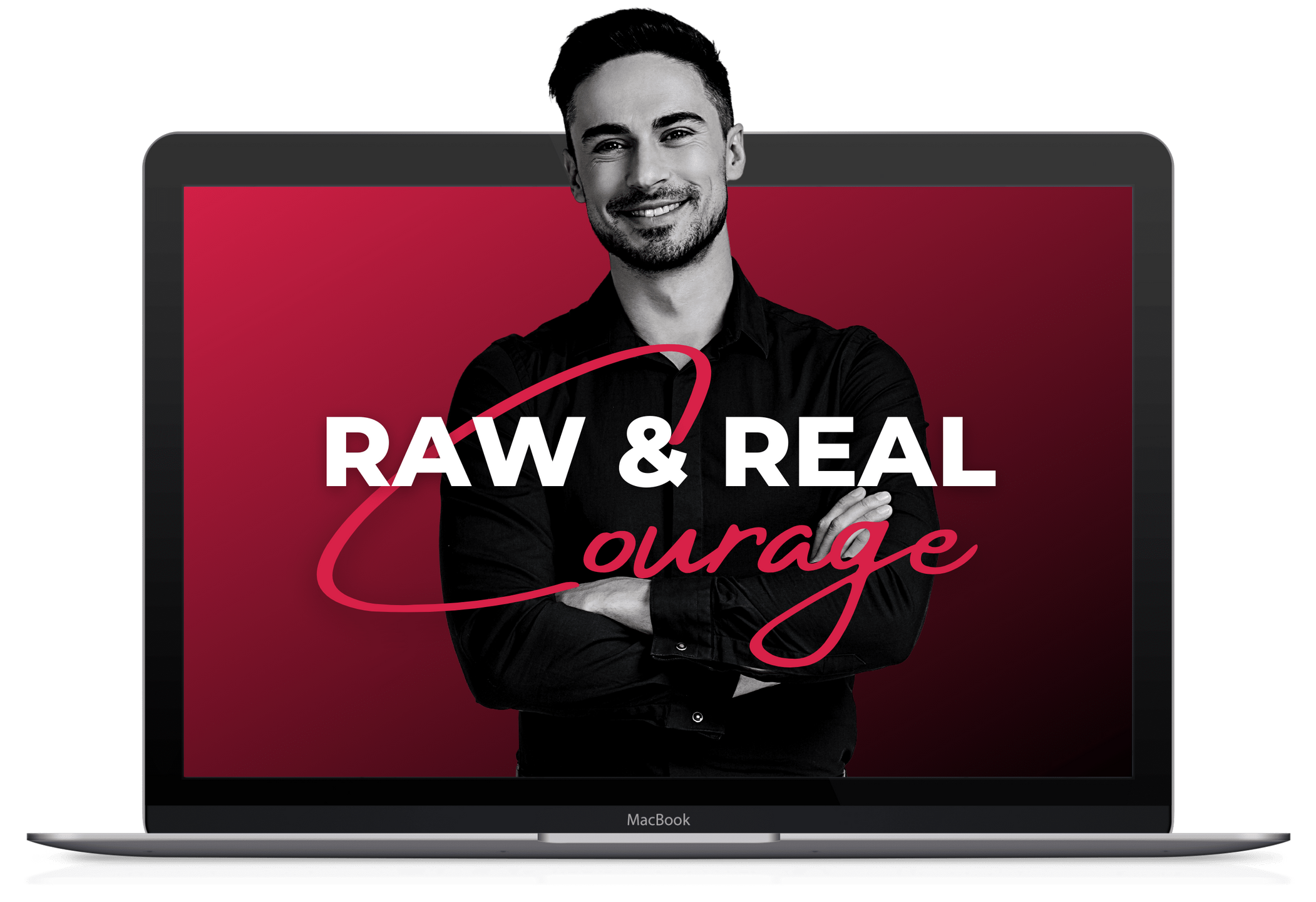 LIVE VIP BONUS SESSION #2:
RAW & REAL: UNLIMITED COURAGE TO BE YOURSELF AROUND ANYONE
Saturday, July 15
3:30pm - 5:30pm Pacific
Finally Stop Feeling Afraid To Connect & Discover How To Joyfully Connect With Others.


---

Eliminate Old Patterns Of Hiding & Pretending So Others Will Like You.

---

Unlock Unlimited Courage To Be All Of You Now (And Experience Deep Joy Of Loving Who You Are)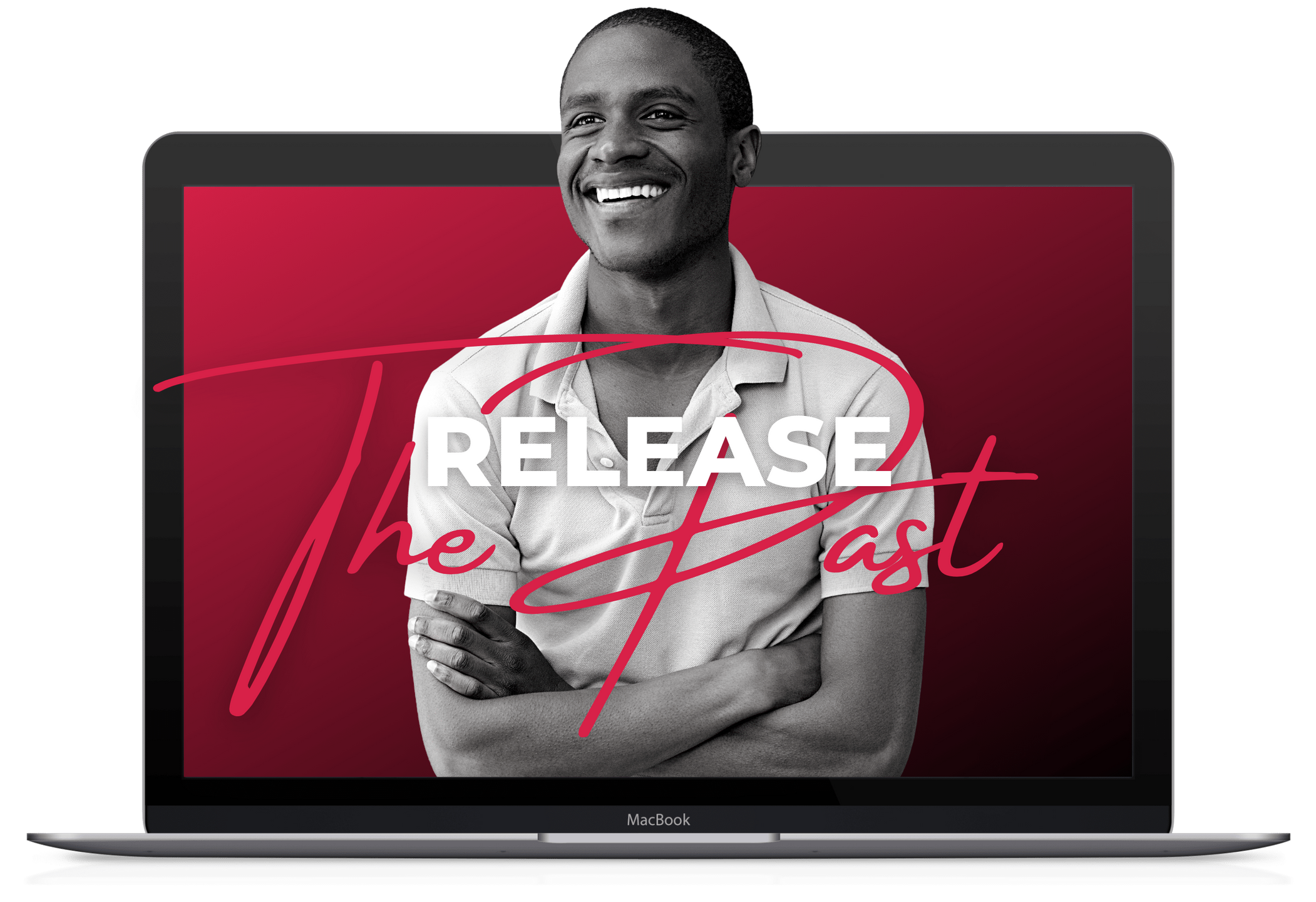 LIVE VIP BONUS SESSION #3:
OPEN PATHS: RELEASE THE PAST AND STEP INTO A BRAND NEW LIFE NOW
Sunday, June 16
3:30pm - 5:30pm Pacific
Rapidly Release Old Fears & Blocks That Caused Hesitation And Social Anxiety.

---

Access A Profound Feeling Of Unconditional Self-Love And Ease In Your Own Skin.

---

Leave The Session Feeling Lighter, Freer, More Energized & Excited To Be Alive!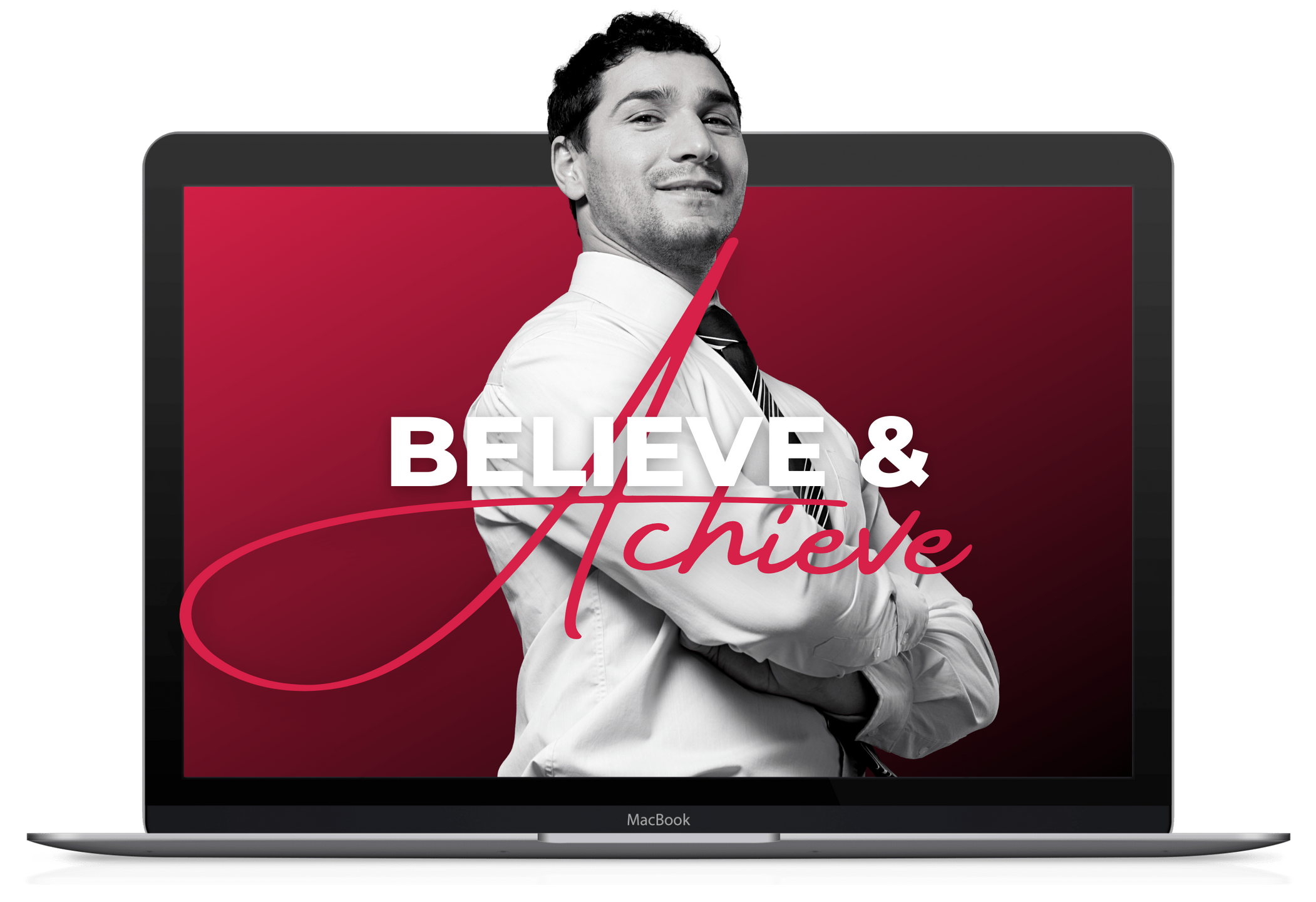 VIP BONUS #4:
RECORDING OF BELIEVE & ACHIEVE—AN EXCLUSIVE GOAL-SETTING WORKSHOP
Get Complete Clarity On Your Goals That Energize & Inspire You.

---

Eliminate Overwhelm, Pressure, & Perfectionism.


---

Radically Boost Your Self-Confidence So You Can Move Towards Your Goals With Enthusiasm & Faith.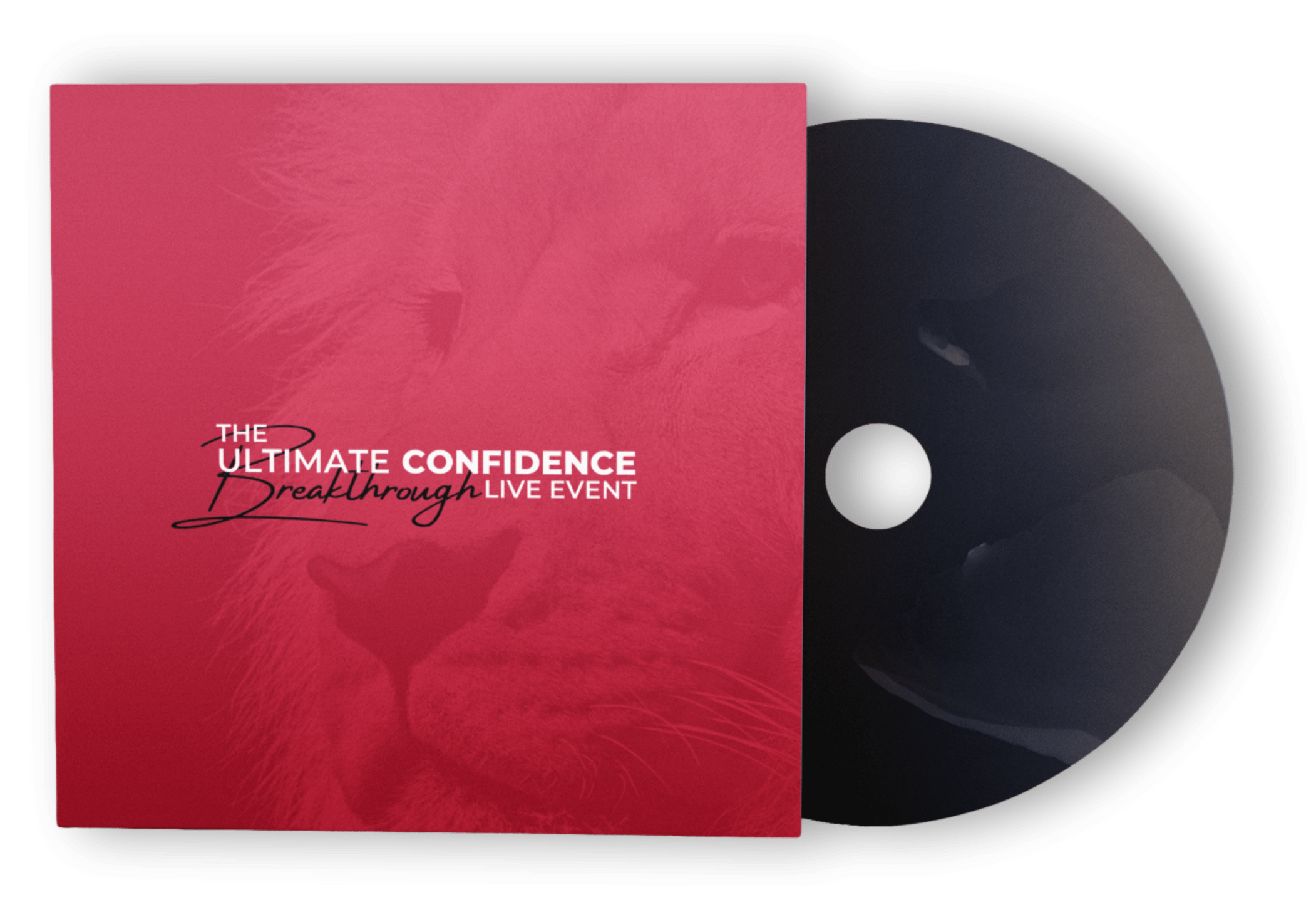 VIP BONUS #5:
FULL RECORDINGS OF THE ENTIRE EVENT
Several Days After The Event You'll Receive LIFETIME Access To:
All 3 Main Sessions Of The Event.

​

---

Also Includes All 3 Of The VIP Bonus Training Sessions!

---

Have Unlimited Time To Review Key Content And Come Back & Listen Again And Again To Continue Boosting Your Confidence!


REAL PEOPLE. REAL CONFIDENCE SUCCESS STORIES
Below are just a small number of the people who've shared how much they've gotten out of weekend intensives and working directly with Dr. Aziz.
★★★★★
Things have changed in a major way compared to how I used to see myself. I decided what I want to get out of life and I am determined not to settle. And best of all, I am having more fun than I ever thought I could have!
DAGMAR
★★★★★
Coming together as a group as being with all the other people is powerful. This program pushes you to do more than when you're just sitting by yourself reading a book at home, it allows you to feed off each other's energy.
SURABHI
★★★★★
I realized I had to put myself out there, which is something I'd avoided most my life. Then I discovered Dr. Aziz. In the last six months, everything has turned around. Thank you for everything Dr. Aziz!
DAVE


★★★★★
I was terrified of being seen and having panic attacks. I was socially trapped inside my head and in my body. It was the most incredible thing to be able to change who I am and change how I show up in the world.
JEFF
★★★★★
It was transformational. I was able to share my story for the first time ever and it was incredibly cathartic experience to be supported by a community of people who were just like me. Something that I've never felt in my life.
KELLY
★★★★★
I attended one of his Weekend Intensives, and it turned out to be one of the best decisions I ever made in my life. After I came back, I started talking to people in my office I never talked to, and I made a lot of new friends.
CANVAS
No matter how long you've felt stuck, how much you've tried in the past, or how "different" or "broken" they think you are, it's all false. It's just a bunch of negative stories.
The truth is, anyone can dramatically shift their confidence levels in relatively short periods of time. You just need to be willing to change the way you think, challenge old stories, and take new actions in the world.
That's what worked for me, and what I've seen work for thousands of others.
I would love to see you make the same transformation and join us on the other side. It's a lot more fun over here!
I look forward to seeing you soon.
Dr. Aziz
© 2023 The Center For Social Confidence LLC. All Rights Reserved